CUSTOMER EXCLUSIVE PROMOTION
The offer ends December 31st 2018
Contact us for more Information!
Cyber attackers perceive small and medium businesses as easy targets. Often businesses like yours are viewed as their gateway into the systems of much larger enterprises. Don't become the next victim for a wily group of cyber criminals.
That's why we've partnered with Trend Micro, a global leader in the cybersecurity industry, to protect you from the cybercriminals who have reworked old techniques to take advantage of the crypto-trends and also tried to exploit known vulnerabilities in new ways.
Take advantage of Trend Micro's exclusive customer offer to protect your business and highly sensitive data!
EXCLUSIVE OFFER: Customers get 3 additional months FREE for every year purchased
---

get 3 additional months Free
Customers get three months free for every year purchased
---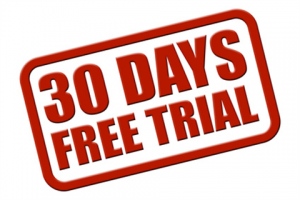 Free 30-day Product Trial
Contact Us for more Information
---
Contact us for more Information!